Natural choices abound, it is crucial to understand the choices you make in what you apply to your skin or hair, inhale in your home, office or car and ingest into your body. Consumable ingredients are absorbed and chemically affect the balance of your systems indefinitely. As well, the amount of consumer waste that congests our landfills is growing at an alarming rate.
Only purely sourced and organic (where possible) ingredients and environmentally conscious processes and packaging are used in the manufacturing of our complete product line. Look for our Green Initiative items where every purchase contributes to plant a tree programs and all profits from select promotions go to local Eco Conscious Programs.
All of Our Products are Sustainably Sourced & Cruelty Free
-Science & Nature in Balance

Our Phytotanics core, ready-made products are formulated for most skin needs. Oily/Combination/Normal skin types benefit with a variety of natural and organic ingredients to maintain a healthy skin environment.
Items are formulated to be neutral and, after a brief consultation, will be adjusted to suit your needs. Or you may choose your own essential oil or additive to formulate your own products. Bulk sizes are available to share with family and friends if you choose, inquire directly for details, ideas and recipes.
A custom made product just for you. Consultation is required to determine your personal needs.
Two-Three weeks to complete the custom process is required.
Have fun and make your own products by attending one of our DIY workshops or call to speak with a blending tech and get ideas on what you can make with our Raw ingredients.
"FINISHED" & "SEMI-CUSTOM" Body & Skin Care Products
Our faces are expressive and help us connect with those around us. Our faces are also the front line, bombarded by sun, air pollution and daily grime. When we are under stress, or straying from a healthy lifestyle and not drinking enough beneficial fluids, our skin shows the effects...
NOW AVAILABLE
Berrylicious O2 Facial Mask

4oz Paraben-free – Organic – Most skin types
STEM Skin Elixer
1oz Natural – Anti-age – All skin types
COMING SOON
Organic Honey Probiotic Face Wash

8oz Paraben-free – Phthalate-free – All skin types
AYNI Oils - Flora & Gem Infused Natural Body & Hair Oils
DETOX wash
All over sulfate and paraben-free gel cleanser, especially designed to help detoxify skin from daily grit, grime and environmental pollutants. Naturally pore minimizing, this cleanser is a must for combination or oily skin types, but is safe for use on any skin when a little more cleansing power is needed. A toning gel cleanser for face and body with light foaming action, charcoal, tea tree, lemon and eucalyptus safely yet deeply cleanse and fight bacteria. Safe for Acitve Ance and Hypersensitive Skin. Your cleanser is "Semi-Custom" and can be adjusted to suit your individual needs after Aesthetic Consultation with our Specialist. Infused with Energizing Bloodstone Crystals for added purifying benefits 2oz or 8oz Vegan – Gluten-free – Organic Content 78%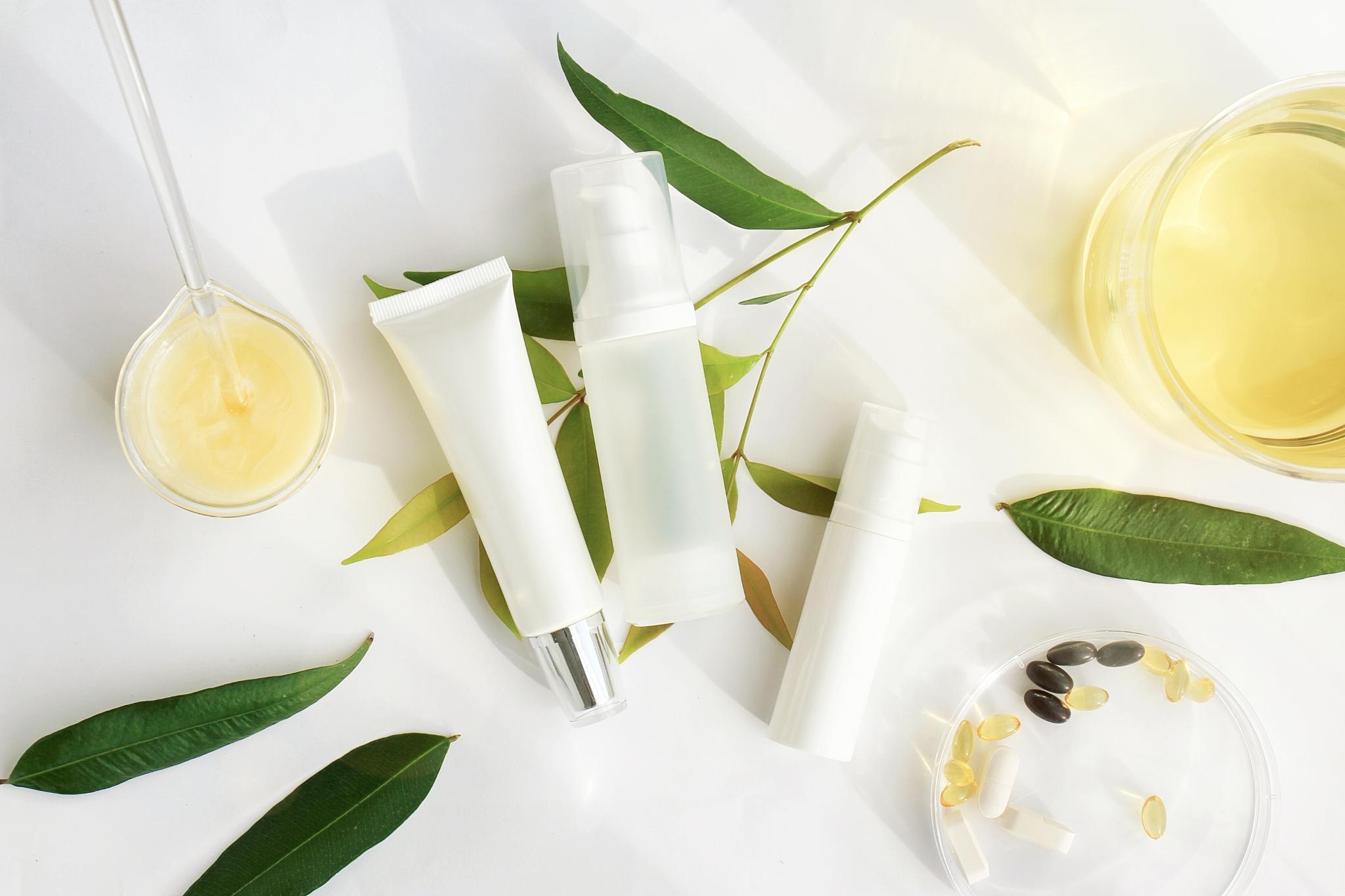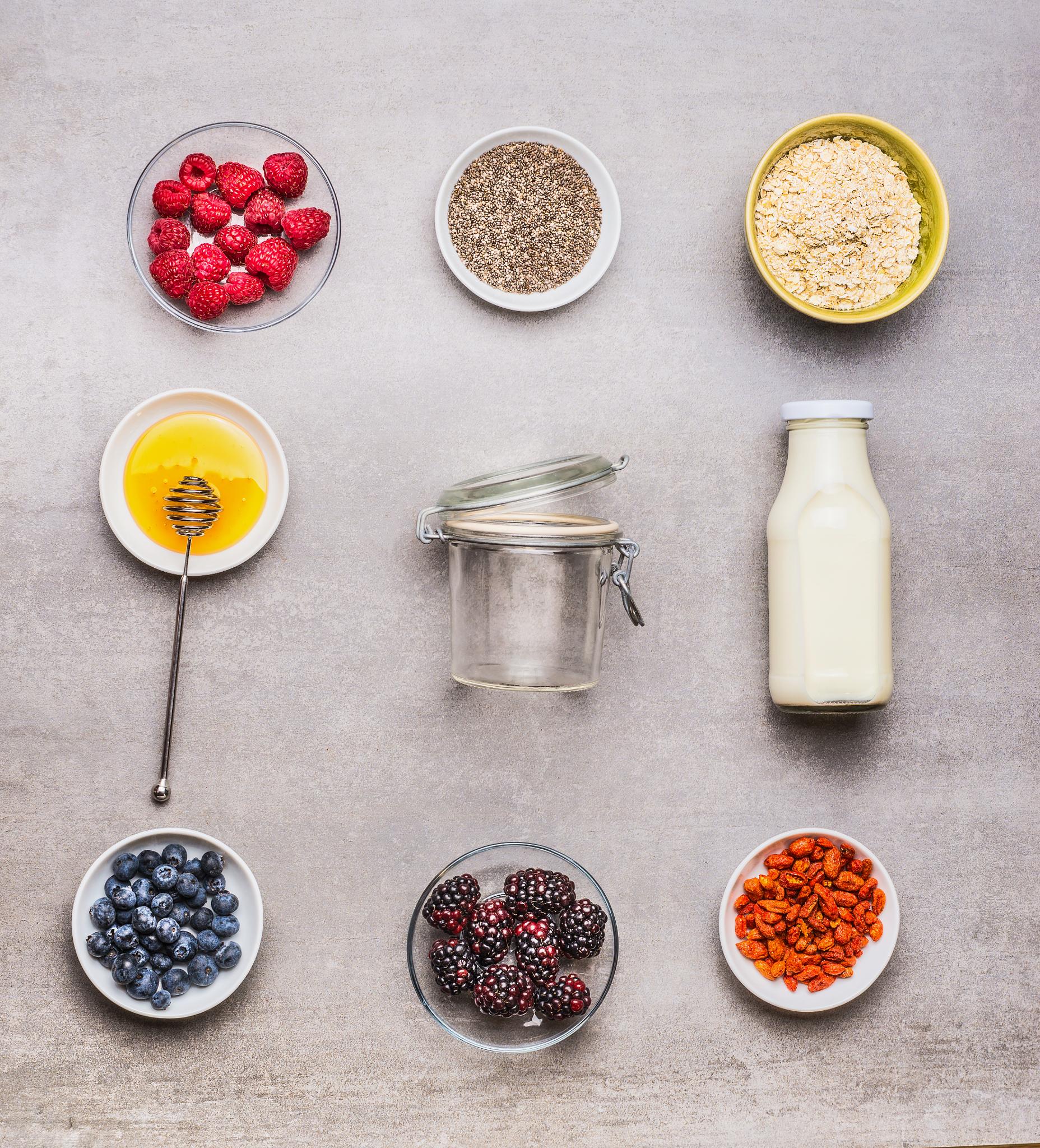 Organic Honey & Hemp Face Wash
Our Sulfate and paraben-free, pH balanced formula is a popular year-round cleanser for face & body. Mild, humectant, yet deep cleansing and loaded with anti-oxidants & amino acids you will soon find this one of your favorite products in our line. Honey wash is even gentle enough to use around the delicate eye area (or on your hair) and why not with this powerful punch of nutrients and anti-inflammatory properties that help fight those nasty little free-radicals. This is one of our "Finished" products and naturally scented, but we will happily add one of or essential oils to boost the Aromatherapy quality. Infused with Red Adventurine Crystal for skin revitalization. 2oz or 8oz Paraben-free – Phthalate-free – All skin types Organic Content: 74%. 16oz Available Upon Special Order Request
NaturlGanics Berryliscious Face & Body Wash
A delightful blend of Blueberry, Cranberry & Lingonberry with hydrating benefits of Sunflower & Jojoba and Healing Neem & Turmeric create this All-Over Wash. You will soon love this product like we do. A great Summer cleanser with a light natural aroma which may be used on face, body & hair. 2oz or 8oz Vegan – Paraben-free – Organic Content: 76%
Cream wash
Mild and gentle milk cleanser is suitable for all skin types. Emollient and hydrating for safe cleansing of delicate skin. May be used as a gently eye make-up remover or weekly, cream conditioning cleanser for you hair. Naturally scented and may be customized with any essential oil or select beneficial raw additives. 2oz or 8oz - Organic Content 81%

New Inventory Available Soon. Email to pre-order today
Toning is an often ignored step in skin care, but it is crucial to restore the pH balance of skin after cleansing, or during extreme environmental exposure.
Why not do your skin a huge favor and take the extra minute to replenish your skin. Wash, rinse, mist with toner...
it is really that simple and your skin will be much happier :)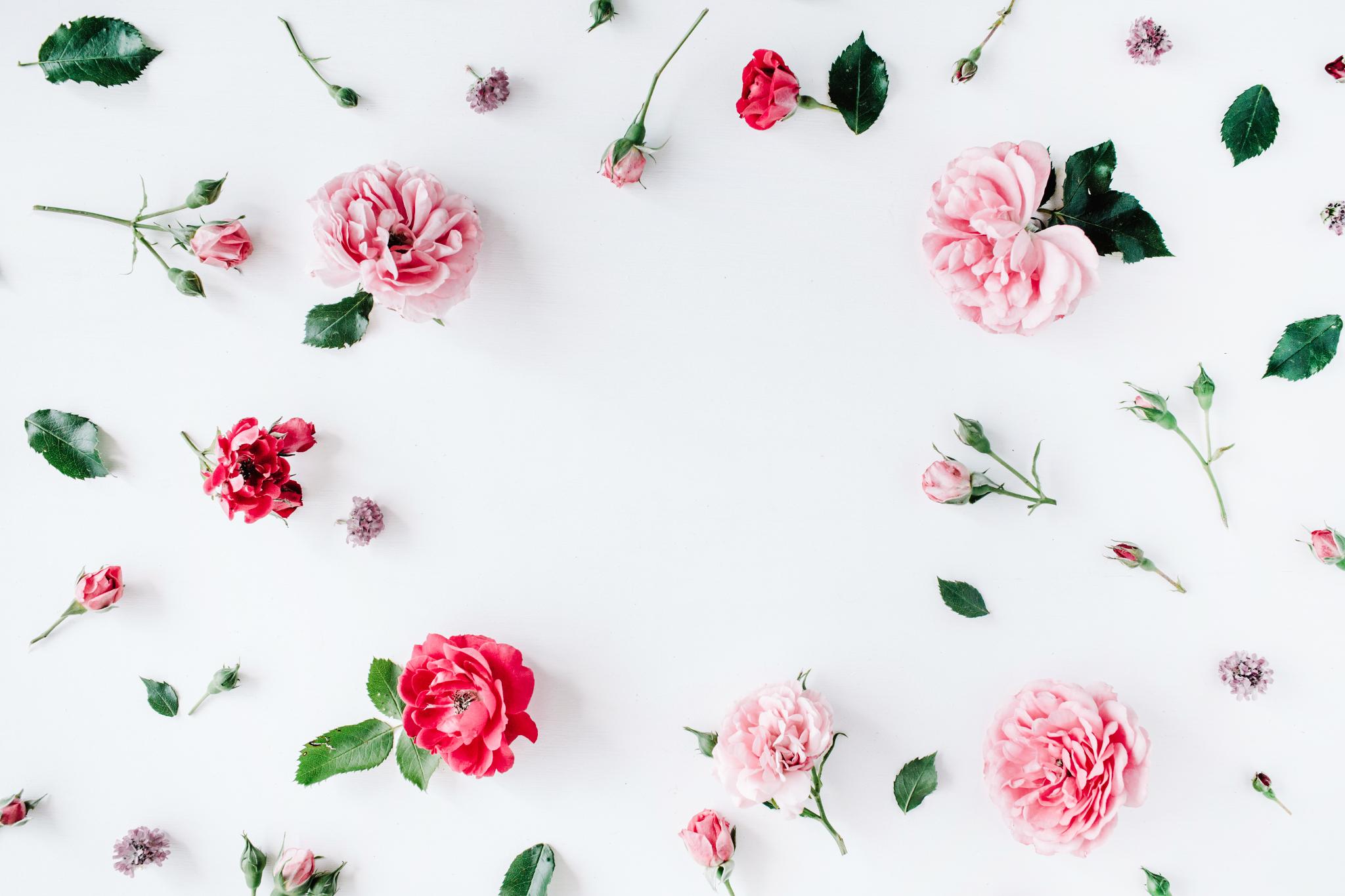 NOURISH Tone
An All skin type Vitamin rich Rose Toner with ultra-hydrating properties. Calming to overworked skin and refreshing to weary skin, this toner is an excellent Summer hydrating mist. We suggest you keep some in the fridge to use on the hottest days to simply cool and fortify skin with some extra moisture and naturally restore pH balance. May also be used to set make-up. Makes a great travel companion. "FINISHED" product. 8oz $39.95
93% Organic Content
NG Mint Tonic

A delightfully fresh toner for most skin types. This natural pH balancing aloe and mint skin toner provides skin with moisture and delicate stimulation. A natural solution for post shave skin irritation or a mid-day mist to refresh tired skin. "FINISHED" Product 8oz $26.95
Vegan – Gluten-free – Paraben-free – Phthalate-free Organic Content 95%
Clarifying Astringent/After-shave
This effective toner gives the skin a necessary pH boost while balancing excess surface oil and tightening pores post cleansing or shaving. Organic Grapefruit and Rosemary provide additional nourishment to skin and scalp. "FINISHED" Product, but may be additionally customized. 8oz $39.95
Vegan - Gluten-free - Paraben-free Organic Content 90%
CF SeaMist toner
Nutrient packed face, body and hair tonic. Rich in oceanic minerals and natural anti-oxidant & humectant properties such as Organic Kelp, Blue-Green Algae & Hylauronic Acid to benefit All Skin Types (except hyper-sensitive or iodine reactive). Can be custom adjusted. Gluten-free - Paraben-free Organic Content 98%

Re-stock expected 8/15/22
Organic Milk & Honey Facial Polish
Gentle bamboo silica, goat milk and organic honey bi-weekly skin polish to help resurface the skin while providing nutrients. Use with warm water to bring our skin radiance. 4oz $41.95
90% Organic Ingredients
Our seasonal blended body scrub are deliciously sweet, tangy, fruity, spicy or floral.
Currently Available:
SOLD OUT New Batch in Process
A delightfully sweet, lightweight smoothing cream moisturizer fabulous for All Skin Types. A a hint of Ferulic Acid, Vitamin C and Sweet Orange Oil fortify distressed skin with healing anti-oxidant properties. Light and fresh. 1.7oz Vegan – Gluten-free – Paraben-free – Phthalate-free Organic Content 75% $74.95

Happy Face CBD Infused Facial Serum
Herbal solutions have been a part of our formulations for 20 years we did not decide to add a CBD skin care product due to its current popularity in the market the truth is until its recent sure, the raw ingredients were difficult to source. Understand the difference and buy with confidence. Our skin hydrating serum is pure and golden. 2oz jar. $58.95

A soft, paraben-free super concentrated moisturizing serum for daily use on most skin types. Lightweight yet highly effective to firm, tone and improve skin regeneration. All of our serums are formulated with long term skin health in mind. We do not follow beauty trends, rather rely on clinical trials and years of experience to dictate what goes into all of our products and the Nourish line is no exception. Packed with nutrients... Organic Coconut, Hibiscus, Rose, Silk Peptides & Rosehips this serum can be nothing but beneficial to skin to protect against dehydration and environmental damage. One of our Core Line "Finished" products, but we will gladly create a custom blended serum should you desire something special. 1oz Vegan – Gluten-free – Organic Content 72% 1.7oz $79.95 (approx 2 months supply)

Ingredient Highlights:
Organic Rose Oil = smooth and enhance skin radiance
Hibiscus = firm and tone, reduce appearance of fine lines
Gentle, Mineral Boost moisturizing cream to address dryness, minimize irritations and stimulate natural collagen. Gentle enough for delicate skin types and effective for even the most dry and devitalized skin to improve elasticity. 2oz $73.95
Unscented, neutral crème and may be customized with one of our Organic Essential Oils or custom blended after personal consultation.
Vegan - Gluten-free - Paraben-free - Phthalate-free

Ingredient Highlights:
Vegan DMAE = soften and smooth skin while hydrating without harsh effects
Organic Avocado, Coconut & Neem seed Oils = Deeply hydrating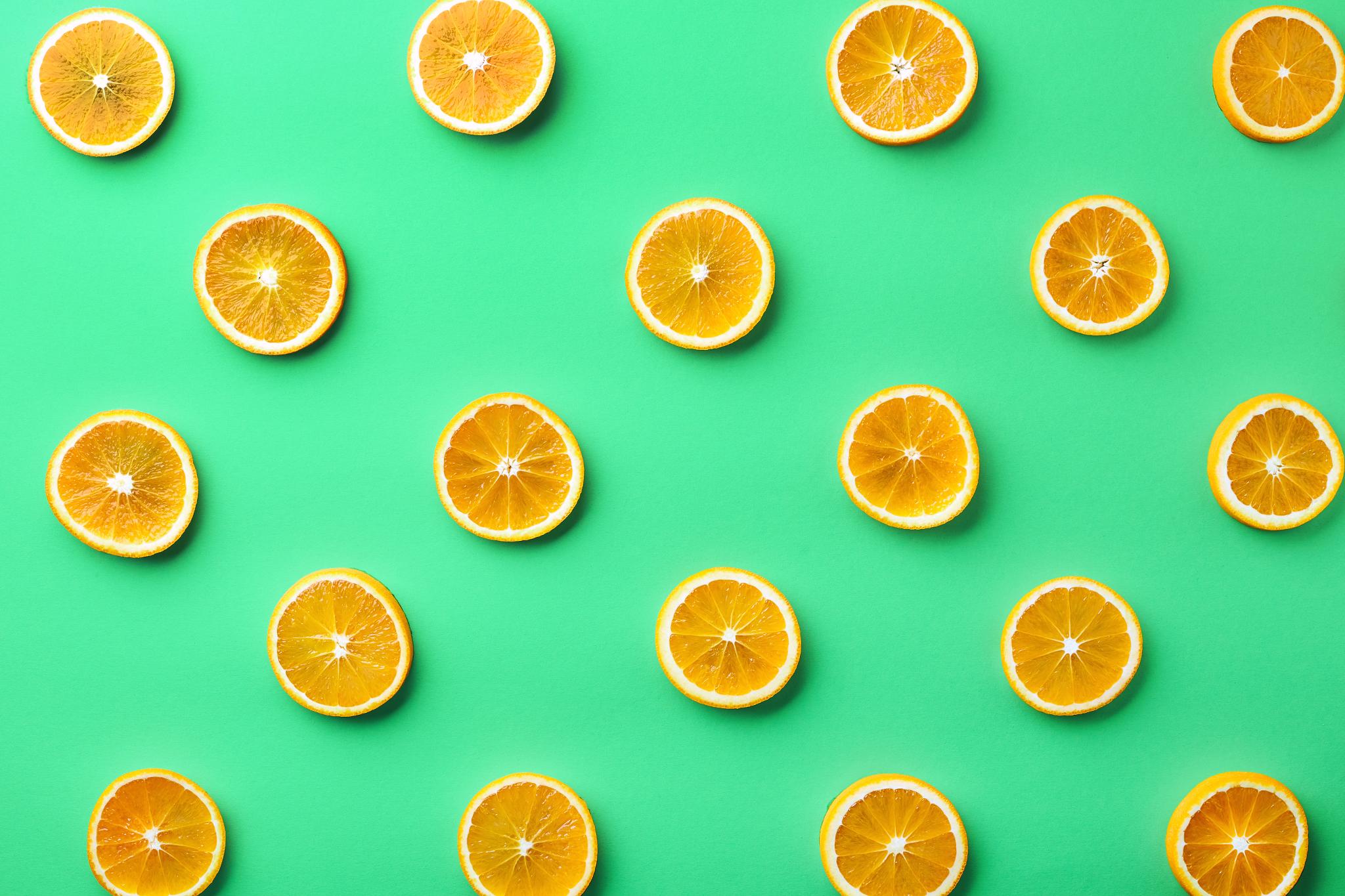 A fantastic moisturizer with Alpha Hydroxy and Fruit Acids which work synergistically to re-texturizing & refining skin. With a powerful blend of Alpha Hydroxy Acids (glycolic, malic, tartaric) and hydrating coconut oil with shea butter your skin will feel soft and smooth after only a single use. Gently infused with a touch of Organic Lemongrass Essential Oil and Energizing Crystals 2.5oz Vegan – Gluten-free – Paraben-free – Phthalate-free – Palm Oil-free Organic Content 81% $66.95

Our effective blend of potent organic essential oils, natural plant oils & extracts hydrate and restore vitality to dull skin. Cranberry, Pomegranate, Pumpkin, Marula, Baobab, Evening Primrose with Organic Neroli, Helichrysum and Chamomile Essential Oils smooths and enhances the skin for a radiant, glowing complexion. 1oz Dropper Bottle $78.95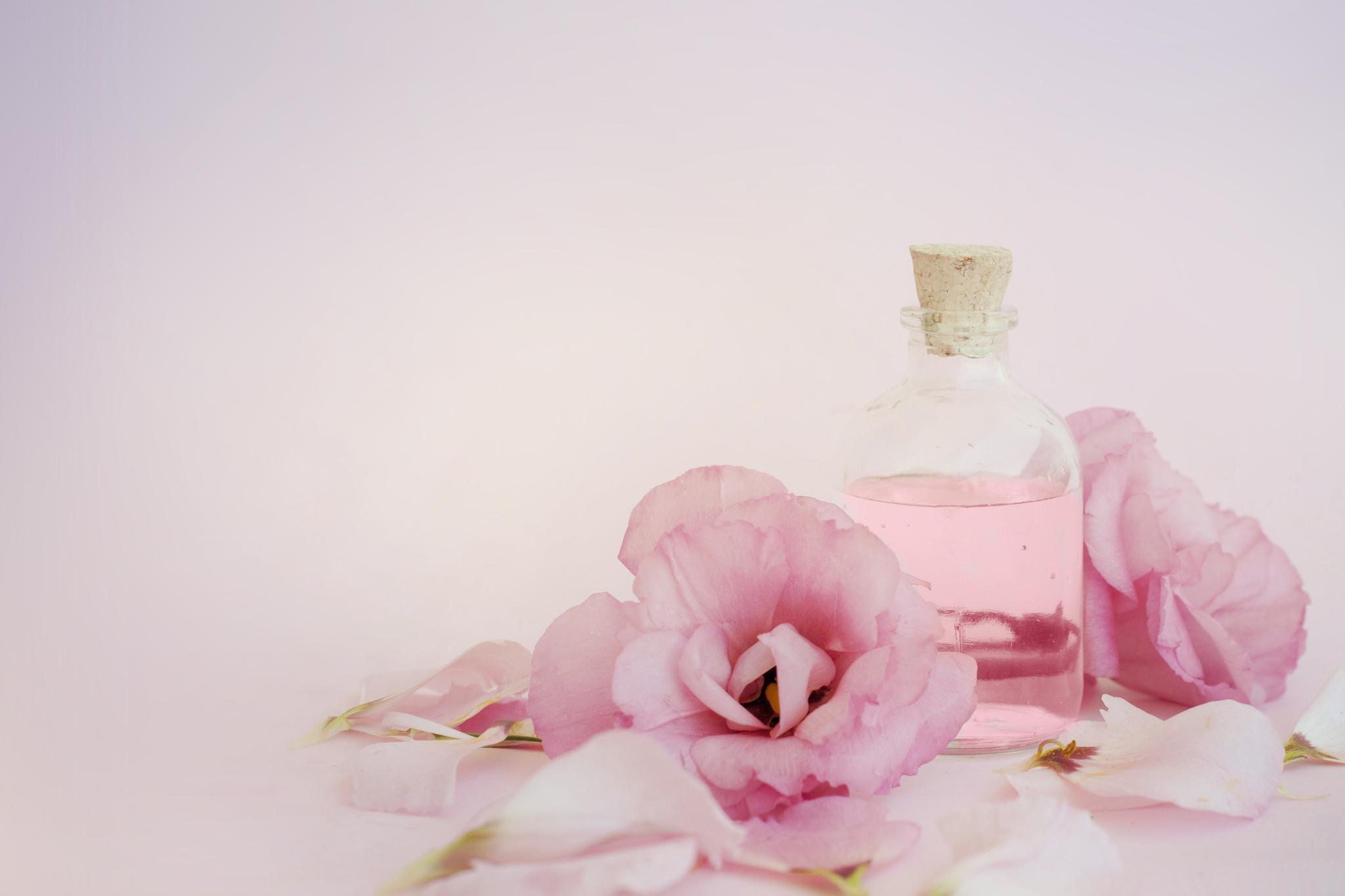 Provides skin with everything it needs to fight back against the effects of time. Powerful Botanical Hylauronic Acid, Plant Stem Cells, Aloe & Algae Leaf Extract, Green Tea, Coenzyme Q10, Cranberry & Raspberry Oil, Shea Butter, Ginko Biloba, Vitamin B3, Vitamin E, Grapeseed, Blue Tansy, Turmeric, Blueberry Extracts and more all work in harmony to create a super effective serum that remains light and easily absorbed. Gently scented with the hint of Sandalwood & Ylang Ylang. 1oz $74.95

AYNI Herbal Body & Hair Oils
We are currently formulating a set of delicious Body & Hair Oils. This is a new product section for us and we are having so much fun during the creation process. The oil blends include an exotic blend of nutritious oils to hydrate and protect skin while remaining light and balanced to protect. Each blend is created during a particular phase of the lunar cycle and will showcase a few signature Essentials Oils such as Vanilla, Sandalwood, Vetiver, Lemongrass, and Sandalwood.... You get the idea. The 6oz bottle is filled with the oils, flowers, herbs and crystals and topped with a pump.
Available for delivery 7/15/22 Sandalwood, Vanilla & Jasmine $49.95
Our Rotating Formulas of Herbal/Floral/Citrus Body Wash is a great way to change things up now and then. We usually have at least one formulation in stock at all times and are happy to custom create a formula for you upon request. Large batch ordering is also available if you like to bottle your own for gift giving. Minis are available with advance notice for wedding/party favors but we suggest you give us a minimum of 90 days for these orders as amenity size bottles are not in our usual inventory.
Current inventory available:
Lavender & Rosemary 4oz
Mint & Lemongrass 8oz
DETOX Mask Kit
A Two-Part masking product to help improve the condition of hyper-active skin prone to breakouts.
Berryliscious O2 Mask
mask rich in Botanical Hyaluronic Acid, Squalane (from olives), Tamanu Oil, Sugar Cane Extract, Apricot Kernel Oil and boosted by Organic Blueberry, Cranberry Extract and Organic Jojoba Oil, this mask is ideal for dry, mature skin, but all except hyper-sensitive can benefit from this yummly concoction.
4oz $41.99

Pumkin Exf Masque
This delicious exfoliating treatment masque targets dull, maturing and chaotic skin with anti-oxidants, enzymes and more than 100 beneficial nutrients, but as good as it smells, Do Not Eat It :) May be used with steam for additional action. Available during Fall Season only. Currently packaging and preparing for retail sale. Pre-order available.

AloEye Gel
Fruit and herbal extracts give the delicate eye tissue moisture and cooling. 2oz $37.95

Botanical Balm

Multi Use Organic Herbal Balm. Great for calming insect bites, dry chapped skin, sunburn, and nearly any other thing that disturbs the balance of your skin. May be used on children and pets too. 2oz $39.95

CBD Relax Massage & Body Oil
A custom blended combination of Broad Spectrum Hemp, Jojoba & Arnica Oils with Your Choice of Essences to Create the Perfect post bath oil or Massage Oil.
4 oz $56.00 and up depending on Essence Selection


CF Aromaaa Mist
Hydrating all over aloe based spray tonic. Purchase includes custom scenting with any of our Level 1 Organic Essential Oils. Level 2 or blends or custom oils may be applied for additional charge. 2oz 4oz 8oz 97% Organic
Please indicate which oil/synergy you would like added when ordering.

HydroMist
Hydrating body spray. Our aloe based spray lotion contains Organic Lemongrass, pomegranate, 4oz 8oz 94% Organic
Mineral Bath

Aloe & Sea Mineral Powder for bath time. $17.95 8oz 100% Organic

Not for Children.