Recent scientific discoveries have begun to uncover how hemp and cannabis-infused products can promote a healthy, active lifestyle, without psychoactive effects or dependency after-effects.
Our Hemp & CBD infused products address numerous issues, from inflammation to pain, with exceptional results. Custom formulations are available

Quality Begins with the Best Ingredients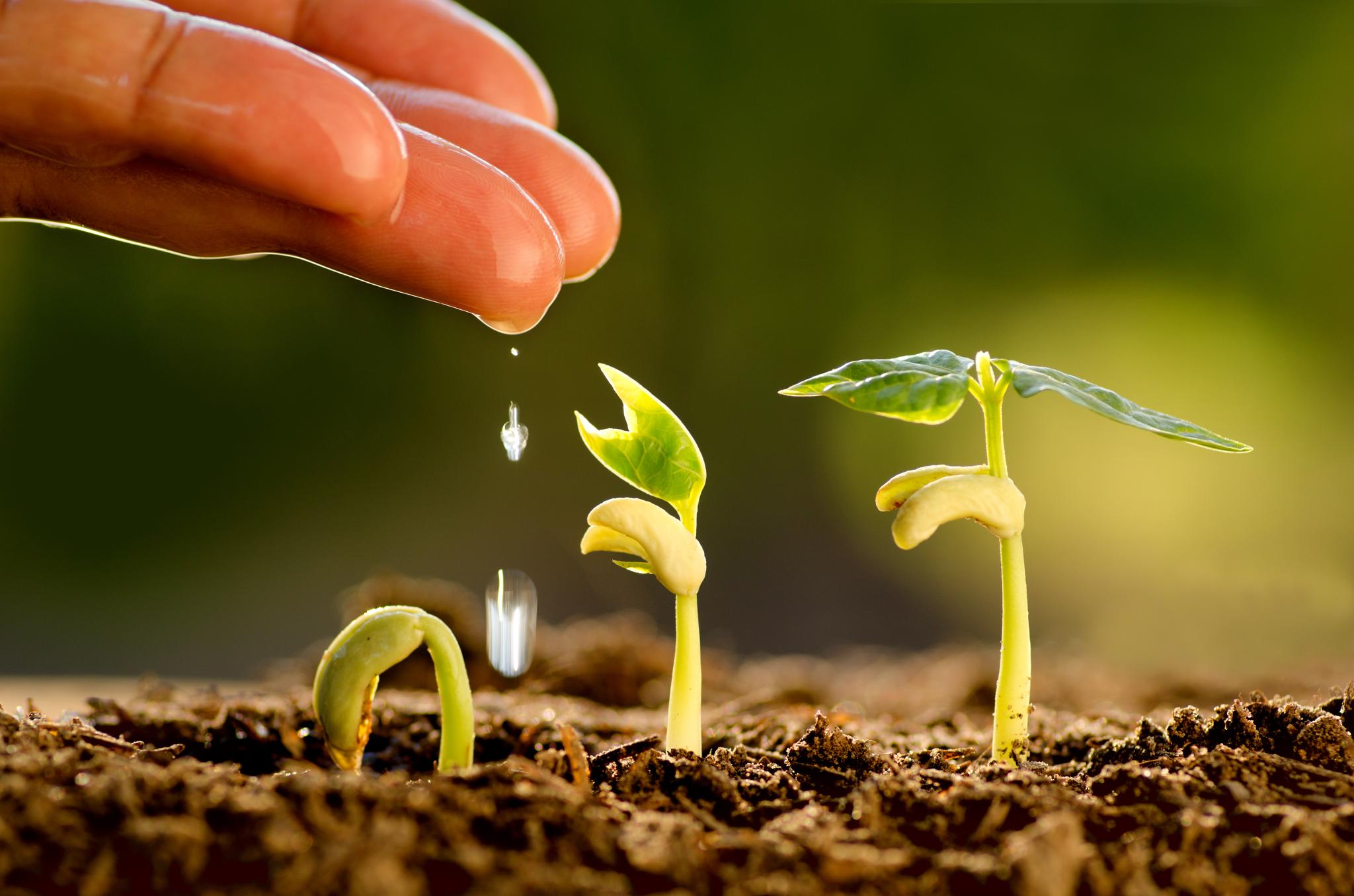 To assure the highest purity and standardized quality control, CR World only uses hemp produced by growers that are well-known and carefully monitored.
This is how we ensure the source of our products is high in CBD and low in THC.
Products that are manufactured in the USA, give you peace of mind that you are consuming products with the highest level of purity to fit your demands.
Pure Sourced Raw Ingredients

Whole-plant

Instead of using hemp isolates, we ensure the whole plant is used, which takes advantage of all the wonderful compounds of the hemp plant, producing a synergy of effects known as the entourage effect.
Organic Coconut Oil

Organically non-GMO grown and sourced. It is unrefined, unbleached, hexane-free, and gluten-free. We never use MCT oil as a valid substitute for coconut oil.
Hemp Oil

Non-GMO hemp oil has with very high concentration of CBD (+80%) and a significantly low concentration of THC (0.3% or below). Our hemp oil is free from hexane, GMOs, BPAs, trans fats, dairy, lactose, and sweeteners.
Lipid Extraction

Sustainable, full spectrum extraction methods to slowly extract the CBD and the other cannabinoids without the use of solvents or chemicals. We adhere to pharmaceutical-level protocols for pure plant essentials at every stage of the seed-to-oil process.
Hemp-infused, broad-spectrum coconut oil with the whole hemp plant, tested to ensure +85% concentration of CBD and a significantly low THC content. Custom formulated into Body, Skin Care & Consumables

Reduces minor pain after periods of physical exertion

Promotes joint mobility and flexibility
Supports healthy digestive function
Speeds post-exercise muscle recovery
Helps reduce ordinary stress and anxiety
Combats fatigue after periods of mental and physical exertion
Sharpens mental focus
Helps prevent mild memory loss associated with aging
Promotes a positive mood

Oil, Spray and Honey Sticks

Custom formulated topicals are available with proper consultation.

CBD Prducts

Whole Plant CBD Infused Coconut Oil to provide topical pain relief or take as an Herbal Supplement. A gentle OTC formula suitable for any body. CBD Infused Raw Honey. Natural and Sweet with all of the same benefits as the oil in a more gentle concentration and single dose serving. Topical Spray, contails No THC and is available as is or Custom Blended with any of our Pure Essences to add benefits. Most popular is the MusclEase Synergy for muscle and Joint pain. Natural anti-inflammatory ingredients, include Camphor Clove and Pepper and provide relief from muscle soreness and stiff joints while Frankincense, Lavender & Myrrh provides skin with calming properties from sun exposure and wind chapping. Regular use will yield the most benefit from any topical pain reliever.